On today's schedule
, rest. Yesterday's run through the snow left me a bit tired, and the walk to the stores today was no better. Running is strenuous for the body, and I need to let it heal at least once a week - even though it makes me restless.
I found two bathing suits
that I couldn't choose between, and they were both on sale. So I bought them both. A sporty one by Adidas...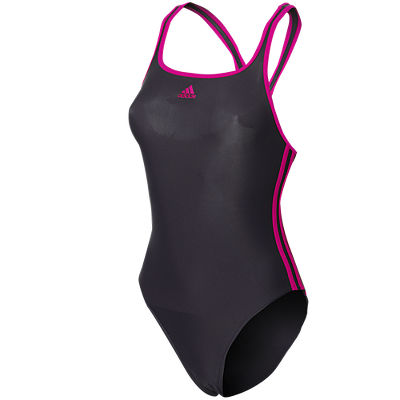 ...and a slightly more elegant one by Warp.
I also signed up
for a running technique seminar by
Markus Stålbom
in March, that's been recommended to me. 2011 brings new activities, new things to look forward to. Bring it on!


But first
, I'm spending my parents' last day here by curling up on the sofa with them and watching a film or two.